I wanted to add sidewalls to the exterior of my utility trailer and preserve the interior dimensions. Every example I found online showed the wood sides being added to the interior of the trailer. I hope you find this helpful.
I bought this utility trailer from a big box hardware store for around $600 on sale. To make the trailer more enclosed and useful for our family activities I wanted to add some walls to the trailer. I wanted to keep the interior size as large as possible. I have kayaks that fit perfectly in that space, and making the trailer smaller would greatly reduce the efficiency of a loaded trailer.
I researched what other people had done to add sidewalls to their trailers and pretty much every example either put the wall supports on the inside, or they welded something in place. I didn't have a welder at the time of making these alterations, so I had to come up with something else.
I used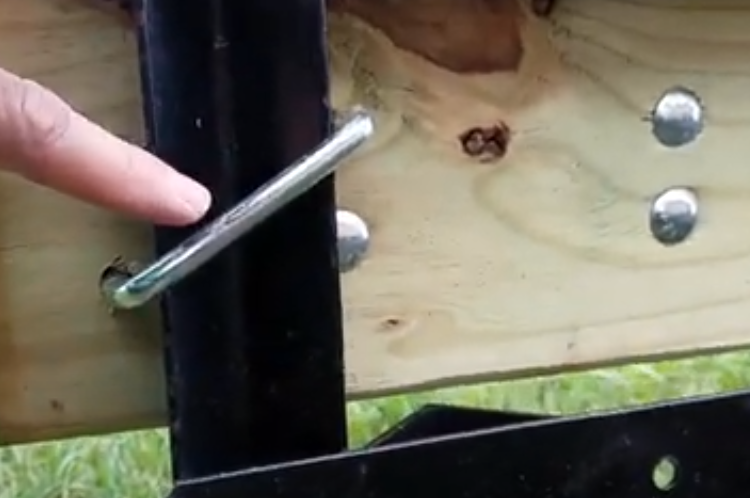 U-bolt angled to prevent forward and backward movement.

My thought here was that this would prevent movement forward and backward. I tightened the bolts down very tight to prevent any amount of movement. The following spring I tightened them down again. The wood had shrunk and the bolts needed a small amount of re-tightening.

I bought a pack of Rigid Hitch 8-Pack Bolt-On Stake Pockets with Mounting Hardware" target="_blank" rel="noreferrer noopener">t
With everything lined up properly, I drilled and bolted all of the stake pockets in place. I used the u-bolt hardware in some places to reduce the overall number of fasteners through the wood. Additional rails were added using scrap 2x4s for spacers. All of the lumber here is treated. I did need to shave down the width of the 2x4s to make them fit into the stake pockets properly. At the back of the trailer, I shaped the wood to go over the top of the light fixture.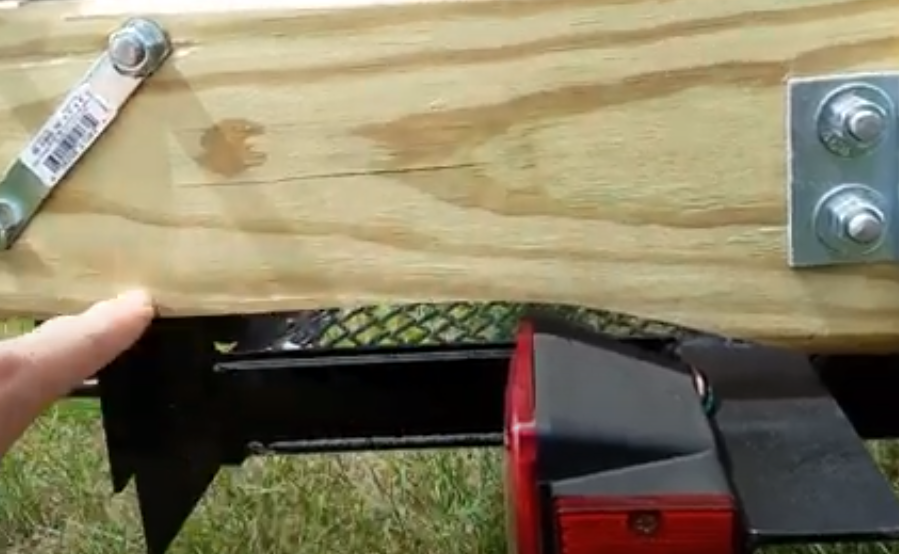 To prevent the walls from rattling or racking outward I added a crossbar to the front. I used some corner gate latches to secure the crossbar to the walls.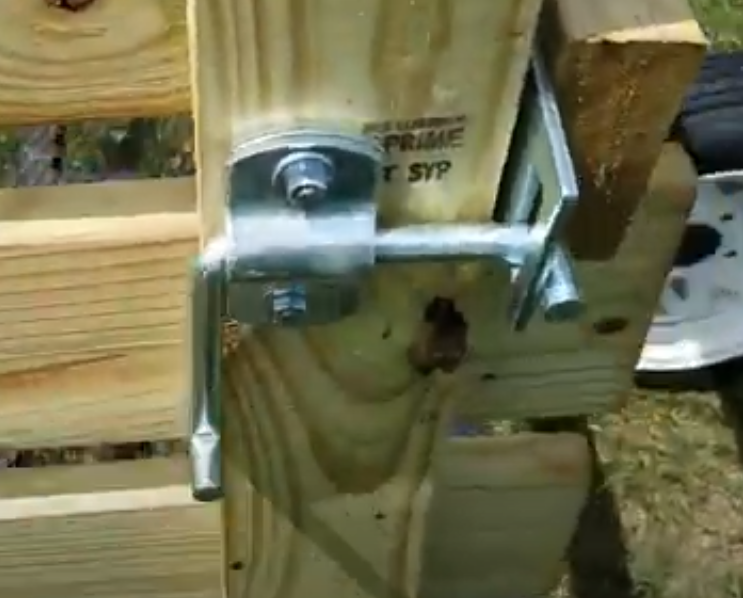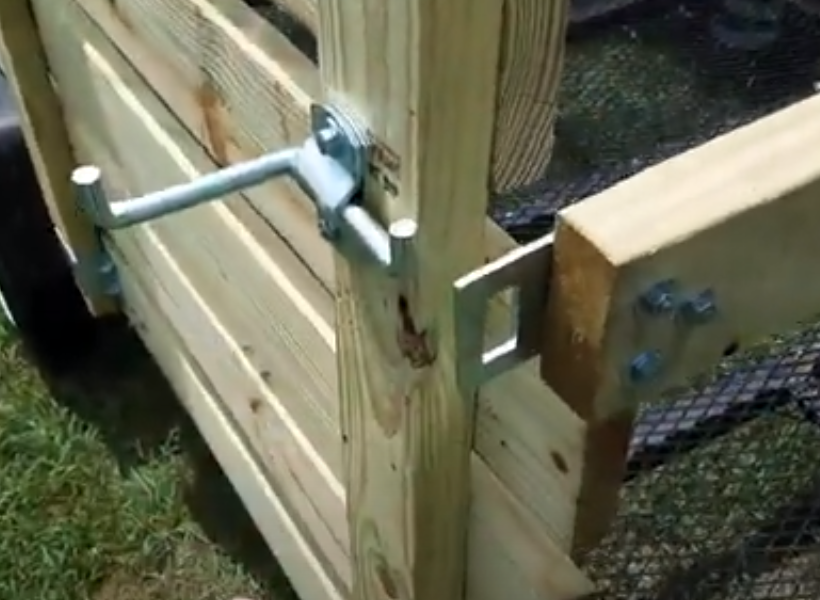 All the bolts I used were standard zinc-coated hardware. In the places where the bolts were too long, I cut the excess off with a grinder. To remove the sharp edges I sanded the ends with my orbital palm sander.

Adding the sidewalls cost me around $100 back when I did this in 2020. I hope this was helpful for anyone looking to add some extra capacity to their utility trailer. Let me know if you have any questions.

Thanks for reading.

Parts List (affiliate links):

Rigid Hitch 8-Pack Bolt-On Stake Pockets with Mounting Hardware

Boxer Tools Corner Gate Latch Sets for Stake Body Gates, Clear Zinc, 4 Piece